Islamabad (Tuesday, August 30, 2016):  Tue Input Tax Adjustment Federal & Provinces solved. The fixed input tax adjustment is a matter of provincial services signed between the federal and provincial governments. The federation has reached input tax adjustment issue between provinces.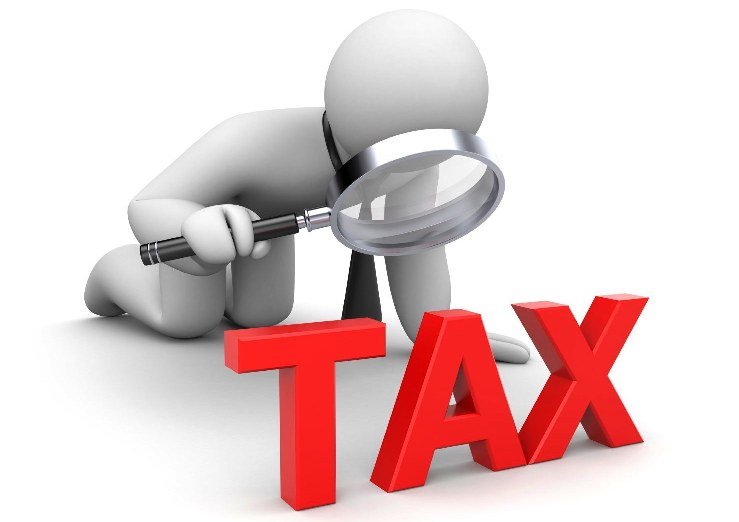 The Federal Board of Revenue (FBR) has crawled up to them to verify the Ordinance Division, which will be presented in Wednesday's Cabinet meeting chaired by the Prime Minister for approval. The Federal Board of Revenue Sindh has reached agreement on the issue of input tax adjustment on provincial services on the Board of Revenue, M and F U br Chairman Ali Mohammad and Sindh Revenue Board (SRC said B ) Chairman knowledge Blow signed, the MOU says will fix the taxpayers of the goods and services tax adjustment matters Technical Committee and the Technical Committee of the sales tax adjustment case will then issue grant fixed FBR senior management will be sent to this matter will be settled at the level of the FBR chairman or member.
According to FBR input tax adjustment facility has prepared a draft law to amend the tax laws to restore has been captured endorsed La division of the ordinance draft, but his cabinet approval will be obtained.
Sources said that the federation and the FBR payments statistics in respect of input tax adjustment Punjab Revenue Authority and Sindh Board of Revenue Services, which has agreed to knsayl input tax adjustment data relays between provinces Technical committees will be set up for cross-matching and it will determine the number of dues by matching the data will be cross-committees of adjustment and refinement.
The sources said that the hurdle for Chinese companies input tax adjustment facility dismantling the economic corridor projects on provincial services through the Finance Bill in the federal budget in a packed meeting of the Joint Working Group during the first half of this month the federal government had ordered the FBI to solve the problem Arco to 30 August and the sensitivity of this matter has been fixed keeping. The federation has reached input tax adjustment issue between provinces to be solved and that done now
The Sindh Revenue will deal with the technical committee FBI claims the payment of 21 billion dues from the Board so that the MOU was signed last year by the federal via ordinance.