Alfalah Insurance Company
Alfalah insurance company is the best opportunity for the customer, it is easy patron to apply for insurance. Alfalah Insurance Company Limited is one of the latest deals of Abu Dhabi Group in Pakistan.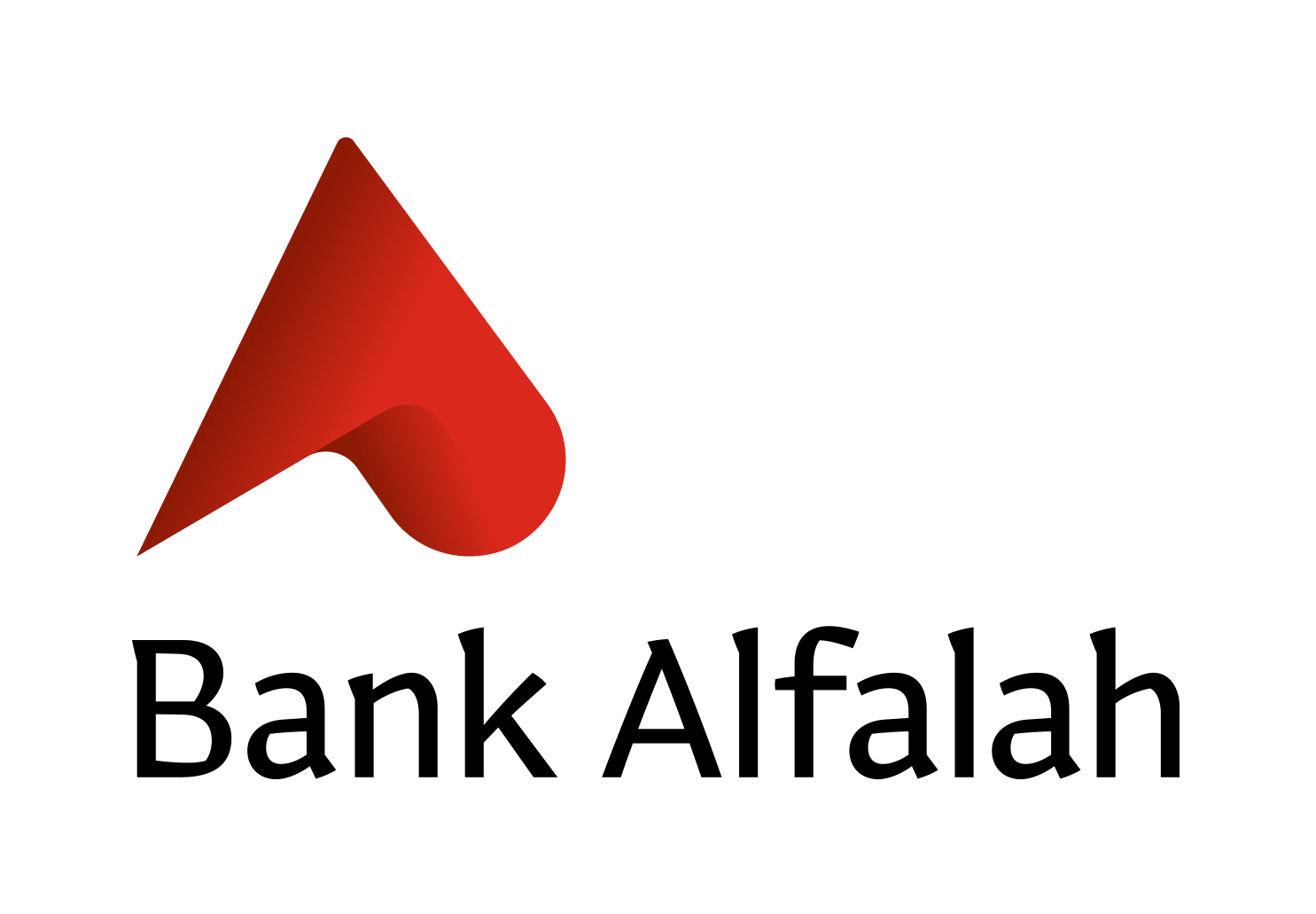 Alfalah Insurance started operations towards the end of 2006 and since then we have already established offices in major cities of Pakistan including:
* Lahore
* Karachi
* Islamabad
* Faisalabad
* Peshawar
* Gujranwala
* Sialkot
* Multan
* Hyderabad
More branches opening soon.
The Paid-up Capital of Alfalah Insurance Company Limited was Rs 230 million which was almost three times the minimum paid-up capital requirement of Rs 80 million needed to establish a general insurance company in Pakistan.
During the past seven years, the company has posted profitable results and thus has been able to increase the paid-up capital to Rs. 300 million through the issuance of bonus shares..
We are pleased to advise that we have secured support from some of the most renowned reinsurers and are in a position to offer tailor-made insurance coverage for the most complex industrial, commercial or financial risks.
We are members of the Insurance Association of Pakistan (IAP) & the Lahore Chamber of Commerce and Industry (LCCI).
The Federation of Pakistan Chamber of Commerce & Industry (FPCCI) provisionally selected Alfalah Insurance Company Limited for the First FPPCI achievement award for 2012.
Our Registered Office Address:
5 Saint Mary Park, Goldberg III, Lahore.
Status of Company:
Public Unlisted Medium-Sized Company
Registered Number:
15638
National Tax Number:
2636304 – 6
About Life Insurance
Having the right life insurance is central in planning for the future of you and your loved ones. Life insurance can help you fulfill promises you have made to your family when you are gone. The Alfalah bank Insurance Agency can help you find the right life insurance coverage for you, and help ensure that your policy continually meets your needs.
What are the advantages of life insurance?
Having the right life insurance is essential to planning for your present, and your future. Not only can life insurance provide promise for your family after you are gone, but many life insurance options also offer other benefits and investment opportunities you can take advantage of while you are living.
So what type of life insurance is best for you. Talk with the team at Alfalah Insurance Agency today at 248-539-3003, and we can benefit in identifying the best protection for you.