Auto Loan of NIB Bank
NIB Bank gives you the power to drive your dream car while managing your expense the way you want to. Now you can get the vehicle, mark-up option, and repayment plan of your choice.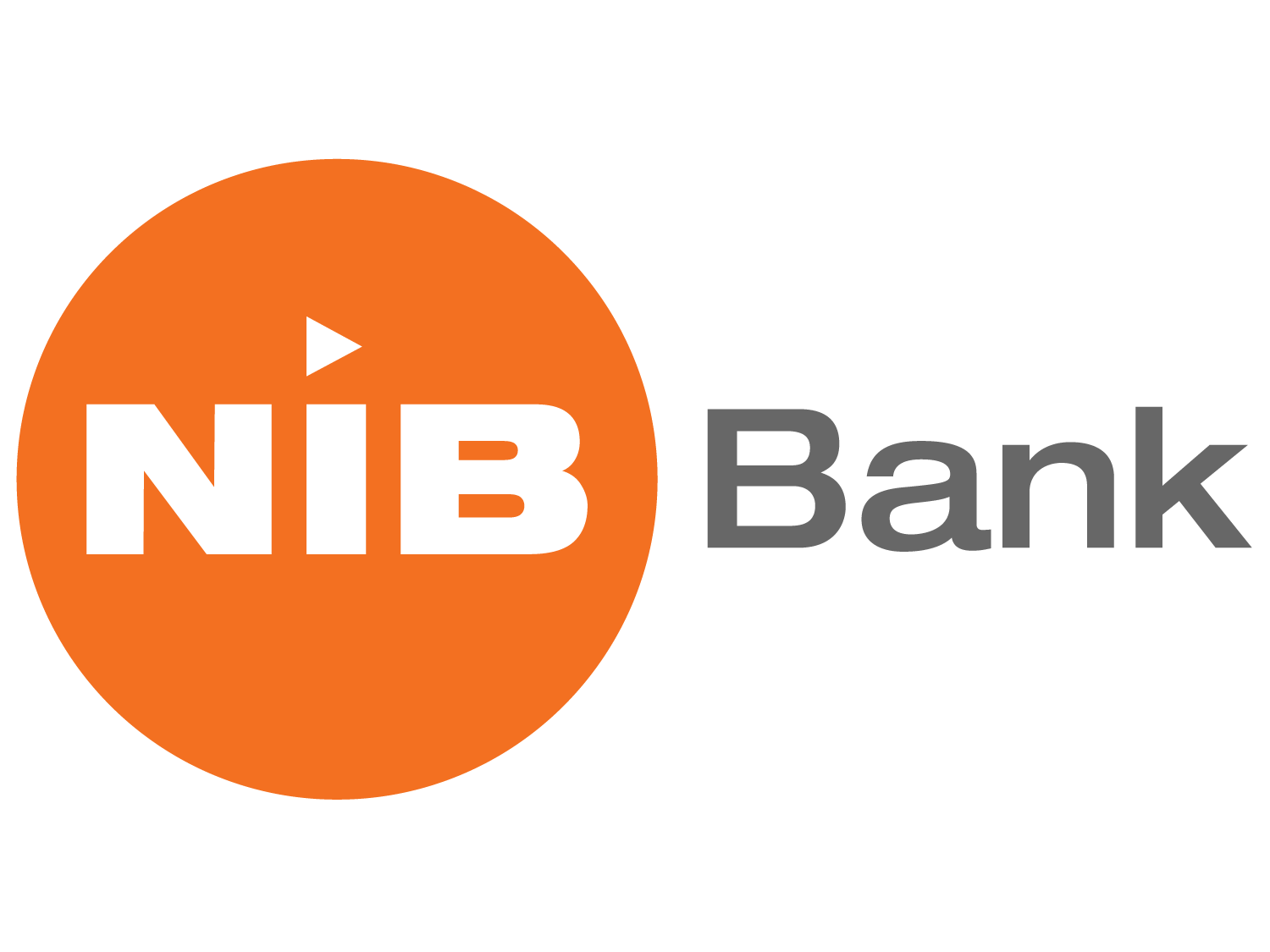 In finance, a loan is a debt provided by an entity (organization or individual) to another entity at an interest rate, and evidenced by a note which specifies, among other things, the principal amount, interest rate, and date of repayment.
Speed away to your target with NIB Auto Loan
Product Features
Financing amount from PKR 200000 to PKR 2 million
Financing available to existing and new NIB Bank customers for new users or imported vehicles
The competitive fixed and variable markup rate
Low insurance rate with a free tracker
Hassle-free documentation and easy processing
Flexible tenors from 1 to 7 year
Minimum down payment requirements
Fast loan processing time
Product Availability
NIB Auto loan is available in more than 40 cities across Pakistan.
Home loan NIB Bank
Whether you want to buy that dream house, complete those renovations you have been putting off or transfer an existing home loan from any other financial institution in Pakistan NIB Home Loan brings you the doorway to your own home. NIB Address empowers you to become the proud owner of a home by offering a variety of product and pricing options that are flexible yet affordable. So choose the best product option and pricing to suit your needs.
Product Features
Financing amounts from PKR 1000,000 to PKR 40,000,000
Low markup rate
Free property insurance
Free credit life insurance
CO-borrower option available with an immediate family member
Flexible tenors from 3 to 20 year
Fast Loan processing time
Product Availability
The NIB Bank Home Loan is currently available to residents of the following cities of Pakistan Karachi, Lahore, Rawalpindi, and Islamabad.
Personal Installment Loan
It is clean, installment-based financing for a fixed tenor that provides customers with convenient and flexible financial solutions for any intended need. Have an urgent payment to make? Need to meet expenses for a wedding in the family, or pay your child's college fee? Or maybe you want to renovate your home buy the latest TV or finally take that dream vacation?
NIN Bank Personal Installment loan makes it all possible
Product Features
Financing amounts from PKR 50000 to PKR 2,000,000
Low markup rate
No pre-payment charges
Fast processing time
Free Credit life insurance
Flexible repayment tenor of between 1 to 5 years
Repayment through equal monthly installments
No collateral or security
Free Current Account
NIB Loan against Savings
Have to pay for your child college education set up a new business or meet unexpected personal or business experiences?
Empower yourself with a credit line that lets you meet planned or unplanned financial needs without having to utilize your savings
Apply now to avail NIB Loan against Savings and unlock the full potential of your savings
Features 
NIB Loan against Savings is available to NIB Bank deposit customers and is available as both
Maximum loan amount of up to PKR 30 Million
Hassle-free documentation and easy processing
Competitive markup rates
Mark up payable on a quarterly basis
Variable-rate pricing base linked with KIBOR or the rate on your deposit
What else will you get with the NIB Loan against Savings?
Free Loan SMS Alerts
Free Debit Card issuance
Free e-statements
Free Internet Banking
Free Phone Banking
Free Utility Bill Payments
Freestanding instructions set up