Islamabad (30th Dec, 2017):-Due to bank holidays on January 1, all banks will remain closed for public transactions, which will now open on Tuesday Friday, the banks closing on Tuesday. Due to the news year upcoming leaves and the closing of the Last year 2017 transaction the Three day Public dealing in prohibited all over the Pakistan.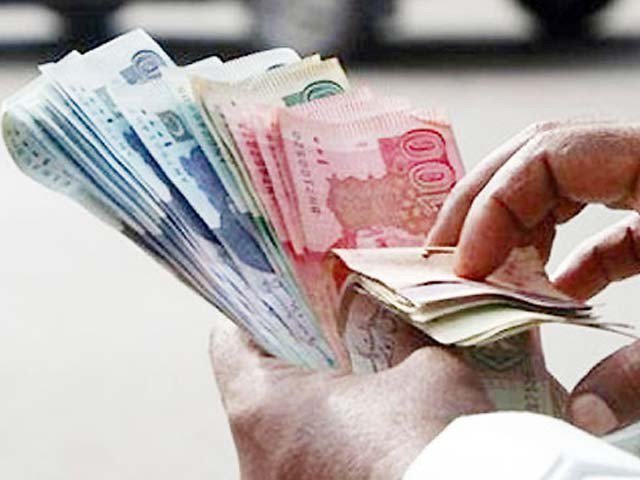 All banks, banks, development and financial institutions, closed for public transactions on January 1st, on January 1, on January 1st, on the basis of the new year of bank holidays approved by the State Bank of Pakistan. But staff are present and perform their work.
Weekly two holidays already approved by the State Bank are on Saturday and Sunday, so all the banks and financial institutions will remain closed for three to three days and public transactions will not be held.
It is believed that the general holiday of December 25 also came on Monday due to which the banks were closing for three days continuously last week.