What is the NIB Bank Debit Card?
NIB Debit Master Cards is the first chip-based Debit Card in the country from the overall payments platform, MasterCard. The Power of orange reflects NIB Bank's definite color of customer service quality.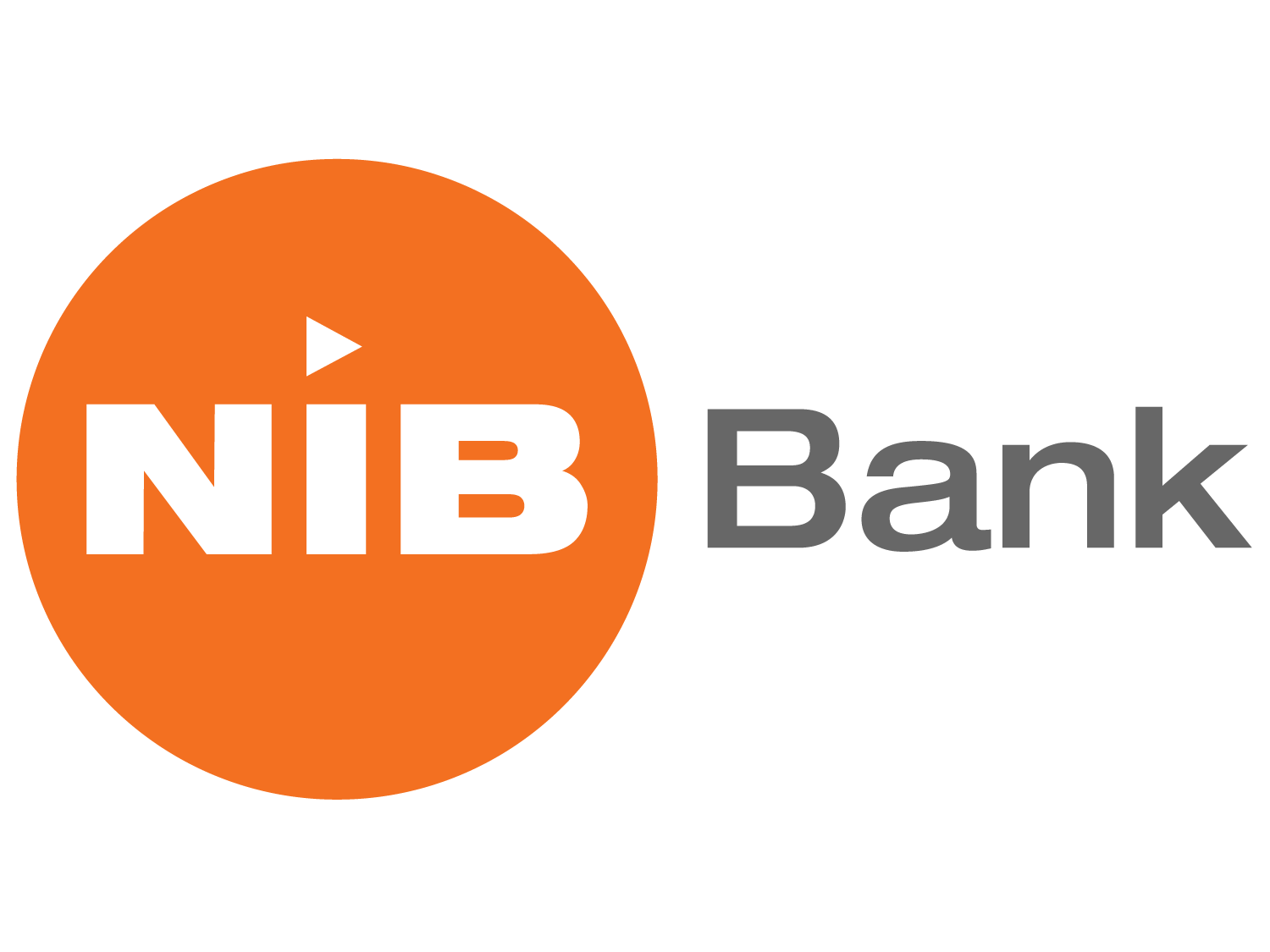 Enjoy the facility of cashless shopping, great offers, and personalized card designs along with increase security with NIB Bank Debit Cards. Also on select debit cards, get rewarded with eDGE Loyalty Rewards points.
What is Benefits of NIB Bank Debit Card?
NIB Debt Master Card allow you membership to a world of vast possibilities, beyond your ATM Experience this world through.
Round the clock facility to your funds
You can shop at over 32 million dealer locations across Pakistan and abroad. In addition, you will have access to 1.9 million universal ATMs and 1LINK ATMs across Pakistan. Not only that you can also shop online at websites that accept MasterCard.
You control the Card
Gain complete control over your card by defining your own funds exit spending limits.
Smart Chip
Smart Chip technology gives you protection against fake transactions. Now you can use your NIB Debit Master Card everyday with complete peace of mind.
SMS Alerts of NIB Bank
Keep track of your money while you are on the move. We keep you updated with your account transactions by sending you an fast SMS Alert, reducing the potential for waste.
Features
Along with your Current Balance, SMS Alerts are sent for the following transactions from your current and Savings account
Cash
Cheque Withdrawal and Deposit
Fund Transfers
Bill Payments
Any other transaction that affects Debit or Credit on the account
What is NIB Bank ATM Cards Services?
NIB Bank's ATM network is currently spread over 150 locations across more than 40 cities in Pakistan. Our onsite and offsite ATMs combined with more than 7000 ATMs on 1 LINK & M Net network gives you the power to access your account at your facility.  ATMs have become part of every working man's life. People have depended on them for their cash requirement when they need it.
The use of a credit card to withdraw cash at an ATM is treated differently to a POS transaction, usually attracting interest charges from the date of the cash withdrawal. Inter bank networks allow the use of ATM cards at ATMs of private operators and financial institutions other than those of the institution that issued the cards.
The NIB Debit Master Card is easy to use and is accepted at all 1LINK and M-Net member bank ATMs.
Features of ATM Cards
Cash Withdrawals
Access your account and make cash withdrawals 24/7.
Bill Payments
Buy your Utility bills Mobile postpaid bills or Top up your prepaid Mobile connections.
Prepaid certificate
Buy prepaid Electronic certificate for Mobile connections, ISPs or Calling Cards
Funds Transfers to Other Bank
Facility to transfer funds to any 1 LINK member bank customer account.
Funds Transfers within NIB Bank
Fast funds transfer between your accounts or to any other NIB Bank customer account.
Balance Inquiry
Keep an eye on your account balance with the balance inquiry facility.
Mini Statements
Print your Statement of Account for the last 10 transactions.
PIN Change
Change your ATM PIN at your convenience.