What is NIB Internet Banking?
NIB Bank's Internet Banking Service brings you the facility, security and flexibility to access your accounts from anywhere anytime and conduct complete supply of financial services.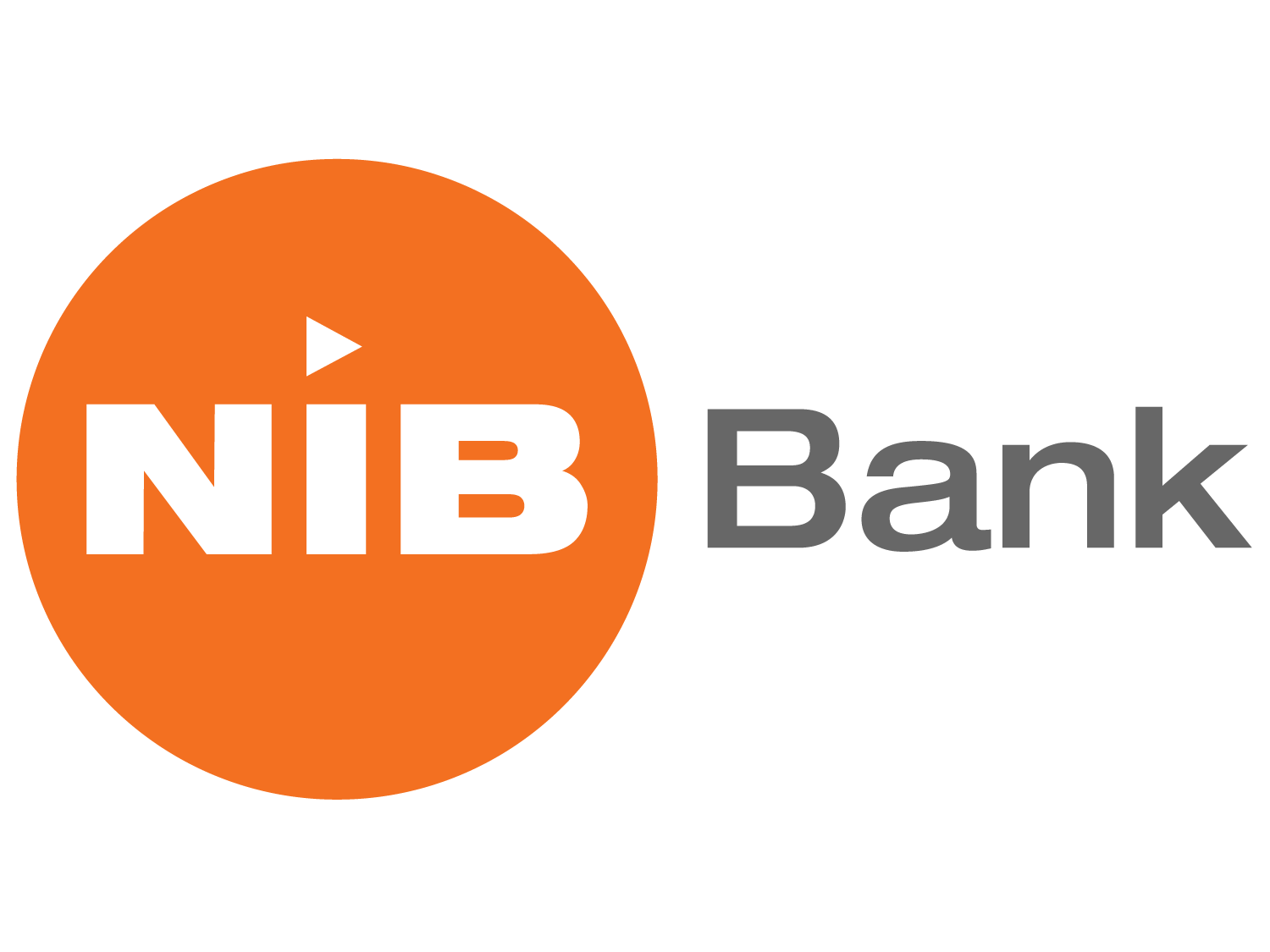 You can review your deposit account information, make transfers between accounts and make payments of your utility and cell phone bills, within a click of a mouse. Our Phone banking Services is a one call solution for all your financial queries 24/7.
Deposit Cash for instant credit into the account
Withdraw Cash through cheque from any NIB Branch
Make Balance Enquiry and get Account Statement from any NIB Bank Branch
Transfer funds from one NIB account to any other NIB account across the country
Maximize the productivity of your business or financial management with NIB Bank's Online Banking facilities. It is a secure, able and good way to collect your payments faster, correct the timing of increase of funds, and maintain better control over your funds.
We are here to help simply call (021) 111-642-111 and you can avail a variety of services.
How to use Services of NIB Bank
Fund Transfers to Other Banks
Facility to transfer funds to any 1LINK member bank customer account.
Funds Transfer within NIB Bank
Fast funds transfer between your account or any other NIB Bank customer account.
Difficulty free Bill Payments
You no longer need to wait in long line, simply pay your utility bills via phone banking.
Pay Mobile Bills and Top Up
Make Mobile Bill Payments and Mobile top ups for Ufone and Telenor anytime and anywhere in Pakistan.
Your account is always within reach
Your account details will always be available to you via phone banking.
ATM PIN/TPIN generation
Call us anytime for ATM activation blocking and ATM PIN/TPIN generation and Pin Change.
Register your complaints
Our competent phone baking officers will guide you and register your complaints right away.
Your feedback is important to us
To improve our services and make it customized according to your needs, we take your valuable feedback after every call.
How to Activate Account NIB Bank
Please follow these steps to activate your Internet Banking at any nearest NIB Bank ATM:
Visit your nearest NIB Bank ATM
Insert your NIB Bank ATM/VISA Debit Card and enter your ATM PIN
Once your ATM PIN is validated
Select NIB Direct Internet Banking
Select Activate New Account
Enter your 8 digit activation code as stated above
Upon successful activation, you will get a confirmation message on the ATM screen
Once your internet Banking facility is activated, login to NIB Direct Internet Banking and complete the remaining part of the registration process as guided by the system.
 Security Data of NIB Bank
Each time you use our eBanking service we will ask you to give us your user name and password. This is so that you can prove, and we can verify your identity. Once registered for eBanking service you must always keep your user name and password secret. You must not tell anybody else your user name or password.
NIB Bank's eBanking transmits data using SSL (Secure Socket Layer) technology that supports 128-bit key encryption. If your browser does not support 128-bit, you will not be able to access Online Banking. The server that you access for NIB Bank's eBanking does not connect directly to the Internet.
Note:
Make sure to register with an Email Address & Mobile number that you have with us in the Bank's record. In case of change in your contact details, please visit your nearest NIB branch.