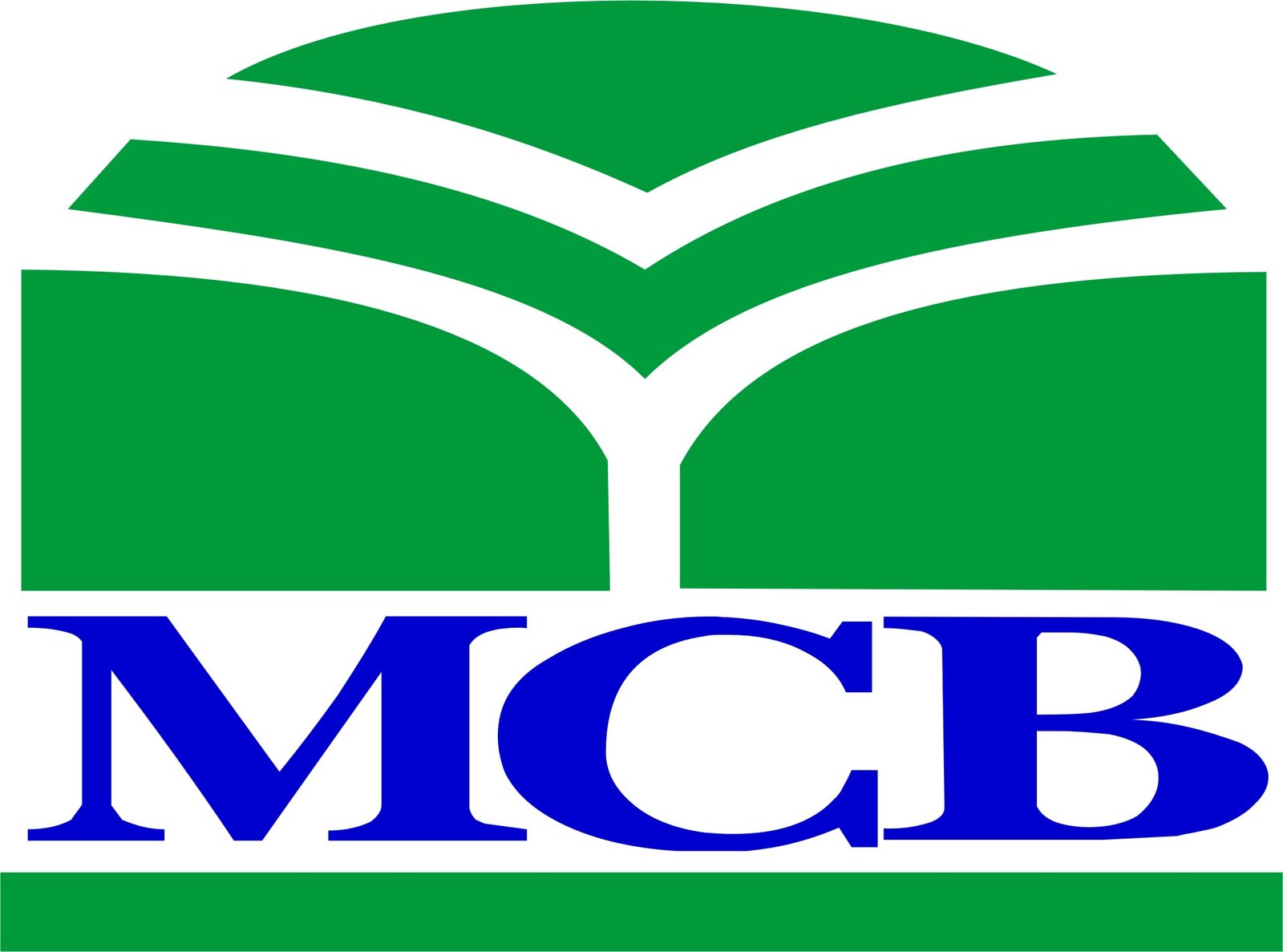 What are Personal Loans?
Whether you are planning a wedding, a dream break paying taxes, or facing an unexpected expense, you can borrow the money you need quickly and simply at MCB.  MCB Personal Loan is a Fast, Affordable and Easy option to meet your urgent financing needs.
Key Features
Minimum Loan Amount: PKR 50,000
Maximum Loan Amount: Up to PKR 2 Million
No securities or collateral required
What is Salary Loan?
Designed to Add to the financial needs of employees of certified companies. Employees in need can now manage their budget and enjoy life through difficulty-free loan applications and loan payments.
All regular employees of certified companies can avail of up to 3x of their Gross Monthly Salary. Monthly salary deductions will be arranged with your employer so you don't have to worry of secure your payment. So get your company Certified and avail of our MCB Bank Salary Loans.
What are Home Loans?
A home of your own is a blessing and a long-held wish of many. Now with MCB Home Loan fulfilling this dream has never been so easy. MCB Home Loan opens doors to large sensible financing options to help you purchase, build or clean your new existing home.
Loan Amount
Home Purchase: PKR 40 Million
Home Construction: PKR 20 Million
Home Renovation: Up to PKR 15 Million
Plot Purchase Plus Construction: PKR 40 Million
Required Documents
Application form
Copy of valid and original CNIC
Two passport size photographs
Declaration of all financing facilities availed from all banks
Copy of property documents
Any other document required by Banking Pk
Location Cities
Karachi, Lahore, Faisalabad, Rawalpindi, and Islamabad are the cities where you can purchase, construct or renovate your house through MCB Home Loan.
MCB Student Personal Loans
Most Students Loans Scheme In Pakistan are truly provided just because of the benefits of the students' community in Pakistan. The Bank sector of Pakistan is one of the most strong and strengthened industries and departments which has also started to work for the benefits of people of all age and sectors.
This product has been developed to offer financial assistance to students joined in Higher Education Programs. Currently, MCB has formed a partnership with Lahore University of Management Sciences and is offering Student Personal Loans to all MBA and Executive MBA students of the University.
Age
Minimum 21 years and maximum 45 years at the time of loan
Loan Amount
Maximum PKR 1 million only
How To Apply for MCB Loans
Please contact our Call Center at 111-000-622.
Note: The information provided is as per the current practice and the process can be changed without previous notice. Moreover, this is very limited information and Banking Pk reserves the right to reject any case without assigning the reason for the same.