What is MCB Internet Banking
MCB Internet Banking offers you the convenience to manage and control your bank account and finances. MCB Net Banking is the only bank in Pakistan offering a 100% MCB online branch network.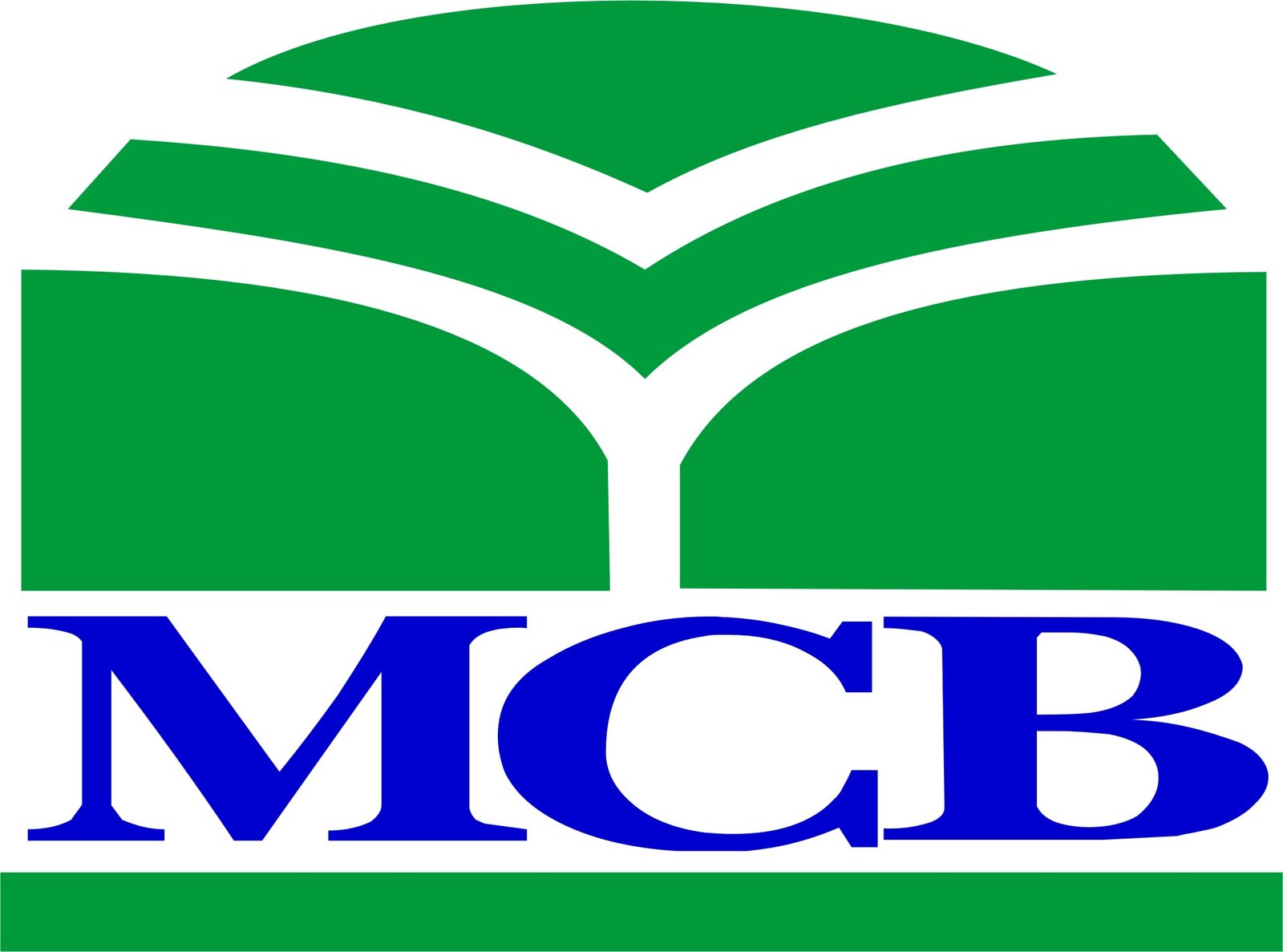 Wherever you go around the country, you can access and do the deal through your MCB bank account from any MCB Bank Branch.
Deposit Cash for instant credit into the account
Withdraw Cash through cheque from any MCB Branch
Make Balance Enquiry and get Account Statement from any MCB Bank Branch
Transfer funds from one MCB account to any other MCB account across the country
Maximize the productivity of your business or financial management with MCB Online Banking facilities. It is a secure, able and good way to collect your payments faster, correct the timing of the increase of funds, and maintain better control over your funds.
MCB Internet Banking is:
What We Offer of MCB
MCB Internet banking is available to Islamic, Retail and Corporate customers and it offers the following services:
Account summary of all your listed accounts
Mini statements of each of your listed accounts
Statement by a period of each of your listed accounts, based on the period specified
Ability to customize your homepage according to your needs and requirements
Mobile browser compatibility so you can carry out transactions on the go
Enhanced security by a dual security mechanism that verifies you at different levels
Maintain heir of frequent payees
Cheque book request for any of your listed accounts
Exchange Rate Inquiry
Mailbox to request for Linking, De-linking of Account and Credit Card
Alerts on MCB internet banking login, Account status, Funds transfer and Bill payments on your Mobile and Email.
What is MCB Phone Banking
Taking services in banking to a whole new level, MCB Phone Banking offers you 24/7 facility and secures services. Carry out a host of transactions, that too on your own time, by simply calling our toll free number at 111 000 622
SMS Banking
Check your account balance
Check your account mini statement
Reset your SMS Banking PIN
How to Register MCB Account
To use MCB Direct Internet Banking, you should be an MCB Bank account holder with a valid ATM / Debit Card. If you do not have an account, please visit any of our nearest MCB branch and open your account. Our friendly branch staff will help you open your account quickly.
Go to our main website page
Select "MCB Internet Banking" from Digital Services
Click on the "Registration" button.
Fill out the MCB online Application Form.
Provide your Visa Debit Card number
Select your user ID and press submit
You will receive a temporary password via email
Enter that temporary password on the MCB internet banking login page
How to Activate Account (MCB)
Please follow these steps to activate your MCB net banking at any nearest MCB Bank ATM:
Visit your nearest MCB Bank ATM
Insert your MCB Bank ATM/VISA Debit Card and enter your ATM PIN
Once your ATM PIN is validated
Select online MCB Direct Internet Banking
Select Activate New Account
Once your internet Banking facility is activated, logon to MCB Direct Internet Banking and complete the remaining part of the registration process as guided by the system.
Note:
Make sure to register with an Email Address & Mobile number that you have with us in the Bank's record. In case of a change in your contact details, please visit your nearest online MCB branch.
Find out more on 'How to update your contact details' for using MCB Internet Banking.